NOV 2013: Applewood Spreadable blogger challenge winner is announced!
---
It's come to the end of our Applewood Spreadable blogger challenge, and we've had some fantastic interaction and many delicious recipes have been created.
There could only be one winner, congratulations to Karen Booth at Lavender & Lovage, your Pumpkin, Kale and Walnut Galette with Pancetta and Onion Jam was irresistible- you certainly impressed us all at Applewood HQ! This dish is an exciting combination of colours, flavours and textures. We like that fresh, seasonal ingredients were used to make the recipe, and feel that the recipe could be easily adapted throughout the year. Above all, it is a great family recipe that's perfect for any occasion.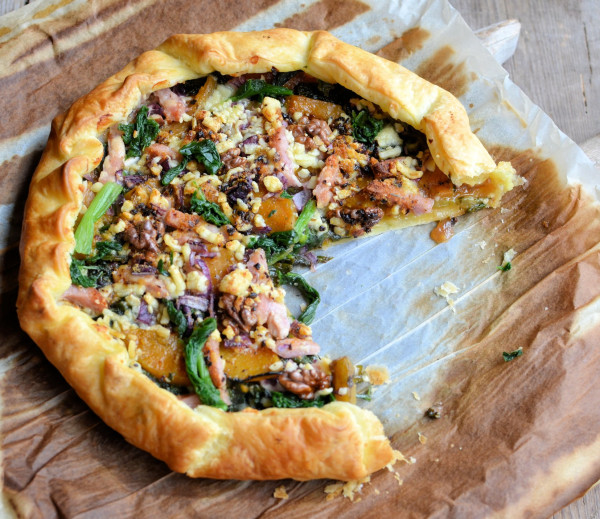 As a result, Karen has won a night's stay in a hotel with a meal for two. We would like to say a massive thank you to each blogger that took part in our Applewood Spreadable recipe challenge.

Visit our gallery, or the blogs below and we hope that the recipes inspire you to whip up your own Applewood Spreadable recipes #SpreadStirShare


Thank you again to our very talented and creative bloggers!
www.MadhouseFamilyReview.blogspot.co.uk
www.InsideTheWendyHouse.blogspot.com
www.BlueKitchenBakes.blogspot.com
www.notjustanyoldbaking.blogspot.co.uk
Love it? Share it...
Tweet
---
Previous ⇒
MORE Blogs to follow...
---